Where ever in the world you live, there's always one option for a getaway from your town: A road trip. You can travel to different country, a different state, or a different city all with four doors of metal surrounding you on your journey. With summer season in full swing, it's the perfect time to take a week off and enjoy the sites that your part of the world has to offer. Here are the phases of every road trip.
1. The Anticipation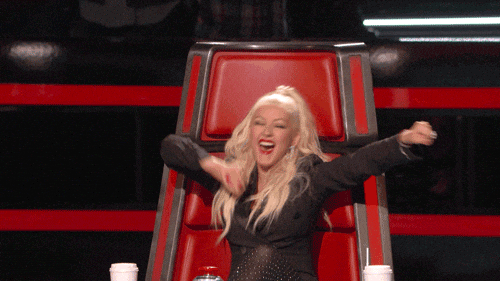 Once you have your plans in motion, the anticipation of the trip kicks in and you're so excited to get on the road. You tell friends and coworkers about your trip and smile as they all scoff in jealousy.
2. The Preparation and Pick Up
It's finally the day of your road trip. You load your bags and make your rounds to pick everyone up on your trip. Everyone is still excited.
3. Coffee and Snacks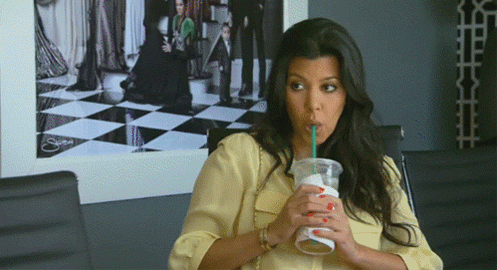 You finally have everyone in the car and you're all ready to hit the road. But wait! You need coffee and road snacks for everyone. Better make a pit stop!
4. Energized Music
Now everyone has coffee in their system, and it finally time to hit the road. Who cares if you're an hour behind schedule? You'll get there. And with the best beats bumping.
5. Someone Needs to Use the Bathroom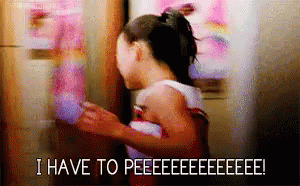 You've been on the road for maybe an hour at this point. The hyper music activated at least one person's bladder, and you have to make your second pit stop of the trip.
6. The Long Stretch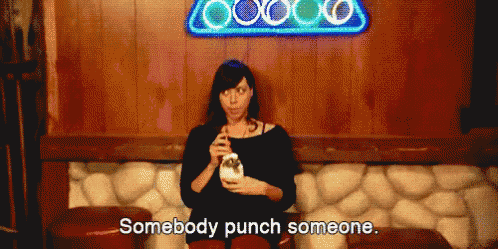 Now everyone's bladders are empty, everyone's stomachs are full, and the length of your trip starts to hit you. And those who aren't complaining about the trip are sleeping, and those who aren't sleeping are complaining.
7. The Final Pit Stop
It's been so long, you're starting to run low on food and drinks. Your energy levels are fading, and you may be groggy from the uncomfortable nap. So everyone decides to stop at the next exit and load up on some more food and stretch their legs. You may want to kill each other at this point, but you resist.
8. The Excitement is Back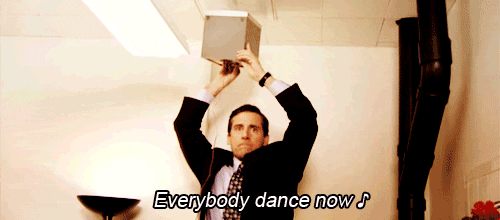 You all realize that you're so close to your destination, you start to see the area you've been waiting for and everyone's happy again. The music slowly starts to turn up again and there's dancing.
9. You've Made It
After hours of being cramped in a car, you've finally made it. Everyone loves each other again and everyone lives happily ever after.
10. Repeat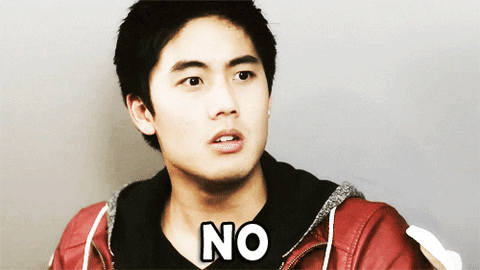 Now you have to go home.
If you need some road trip inspiration after this, we have a sample route from Seattle to Wyoming. Let us know your favorite road trip in the comments below!